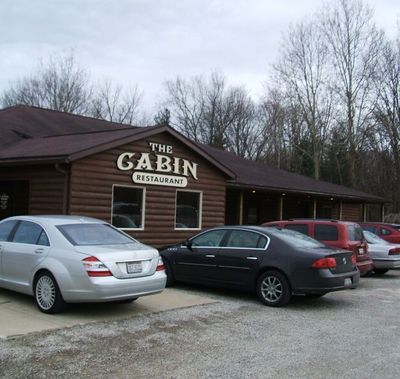 B C & F had a great time last night. We had friends and relatives in the restaurant that included John Medley, Walt and Becky Stauffer and Harold and Kathy Bricker.
 Jim Smith got to play his brand new and gorgeous dw drum set. It sounded great! I got to play with a new wah wah pedal (an effect which I haven't used since the 70's!).  So, we were both excited!  
Dane and Dan didn't have any new toys, but they did have some new licks! They never fail to play some great solos as well as being rock solid on accompaniment.
 Come out soon and hear us. I promise you won't be disappointed. We play a variety of music. Good food, good music and friends. What else do you need!